The second thing I made was some sweet chilli jam. This is absolutely delicious and can be served as a chutney (e.g. with cheese or cooked meats) or used as a stir fry sauce or dipping sauce.
It's very easy to make. It's just all wizzed up in a food processor and then cooked for a long while until it's thick and sticky.
How hot the end result is depends on the heat in the chillies so taste a little piece first and select the strength of chilli depending on your taste or the taste of whoever it's for.
Here is the full recipe.
Ingredients
8 red peppers, deseeded and roughly chopped
10 red chillies, roughly chopped
Finger sized piece fresh root ginger, peeled and finely grated
8 garlic cloves peeled and crushed
400g tin of tomatoes
750g caster sugar
250ml red wine vinegar
Tip the peppers, chillies (with seeds), ginger and garlic into a food processor, then whizz until very finely chopped. Pour into a heavy-bottomed pan with the tomatoes, sugar and vinegar, then bring everything to the boil. Skim off any scum that comes to the surface, then turn the heat down to a simmer and cook, stirring occasionally. Once the jam is becoming sticky (1-2 hours depending on the size of the pan), continue cooking for 10-15 mins more, stirring frequently so that it doesn't catch and burn. It should now look like thick, bubbling lava. Cool slightly, transfer to sterilised jars, then leave to cool completely. Keeps well in a cool, dark cupboard - refrigerate once opened.
Adapted from a Good Food recipe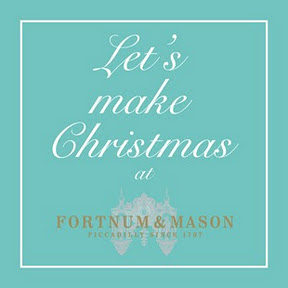 #letsmakechristmas